Living on the edge of the Chiltern Hills in Buckinghamshire, our 'ancient meadow' produces a wide range of chalk loving wild flowers throughout the year. I have always wanted to record them month by month, from the earliest sign of snowdrops through to late autumn, to see how many different species can be found. Some wild flowers appear regularly in the same place year after year whereas others come and go perhaps affected by the prevailing wind and whether the field behind the far hedge is being used for crops or livestock.  
This part of our garden has never been cultivated. It is mown in late autumn, the grass raked up and put on the bonfire and then one final mow before being left again for another year.
One page per month will be added with:
the garden from the same view point to record the changes through the year

photos of the wild flowers found as they come into bloom. Many are known by other names and I have included these where found.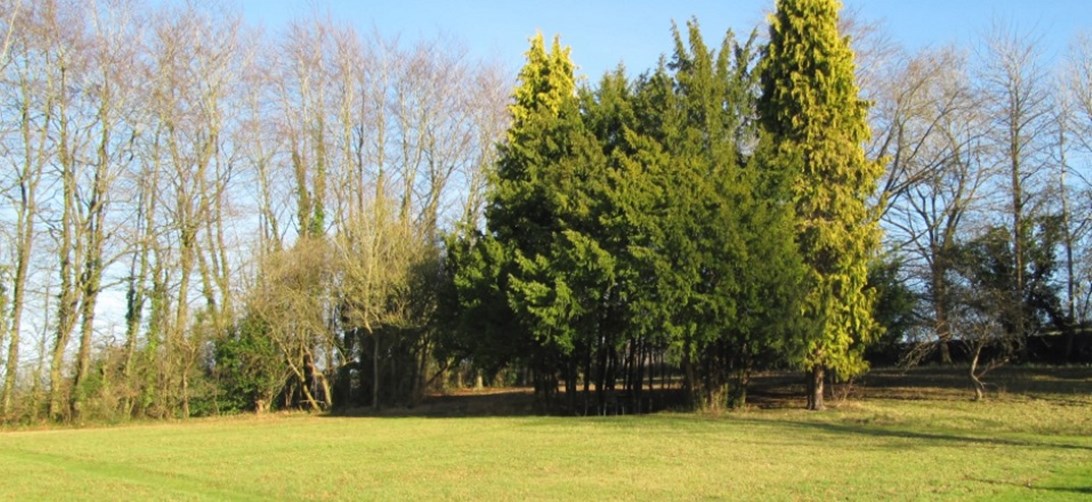 Pam Pitcher 2019.  All photos are my own work and are copyrighted. email  twitter: @pmpitcher