By early April the masses of wild daffodils were beginning to die and were replaced by cowslips in their thousands. Bluebells, blue, white and a few pink ones appeared along with celandines, green alkanet, shepherd's purse, white stonecrop, cow parsley, garlic mustard, more buttercups including the tall meadow buttercup and a mass of forget-me-nots.  Our bluebells are Spanish hybrids, characterised by their upright stems and bell-shaped flowers with open tips.
Garlic mustard is also known as jack-by-the-hedge, hedge garlic, sauce-alone, jack-in-the-bush, penny hedge and poor man's mustard.
By the mid/end of April, the trees were coming into leaf including the copper beech, far right.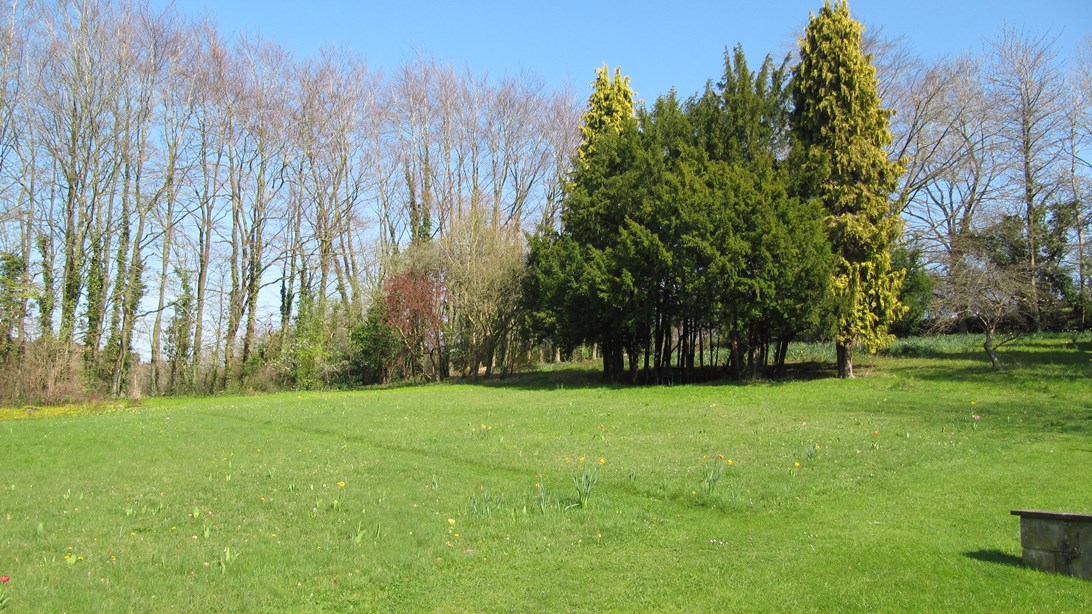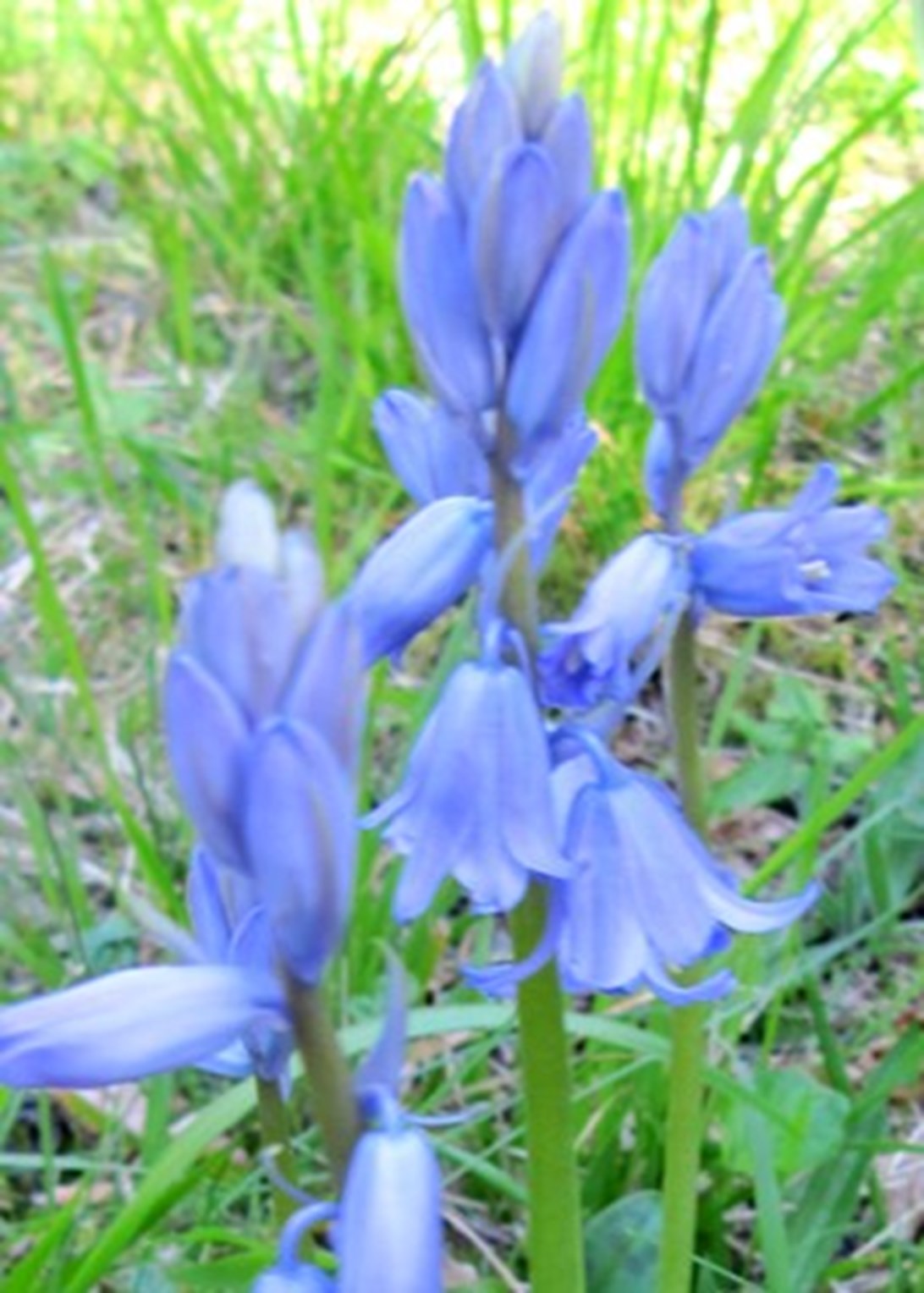 Bluebells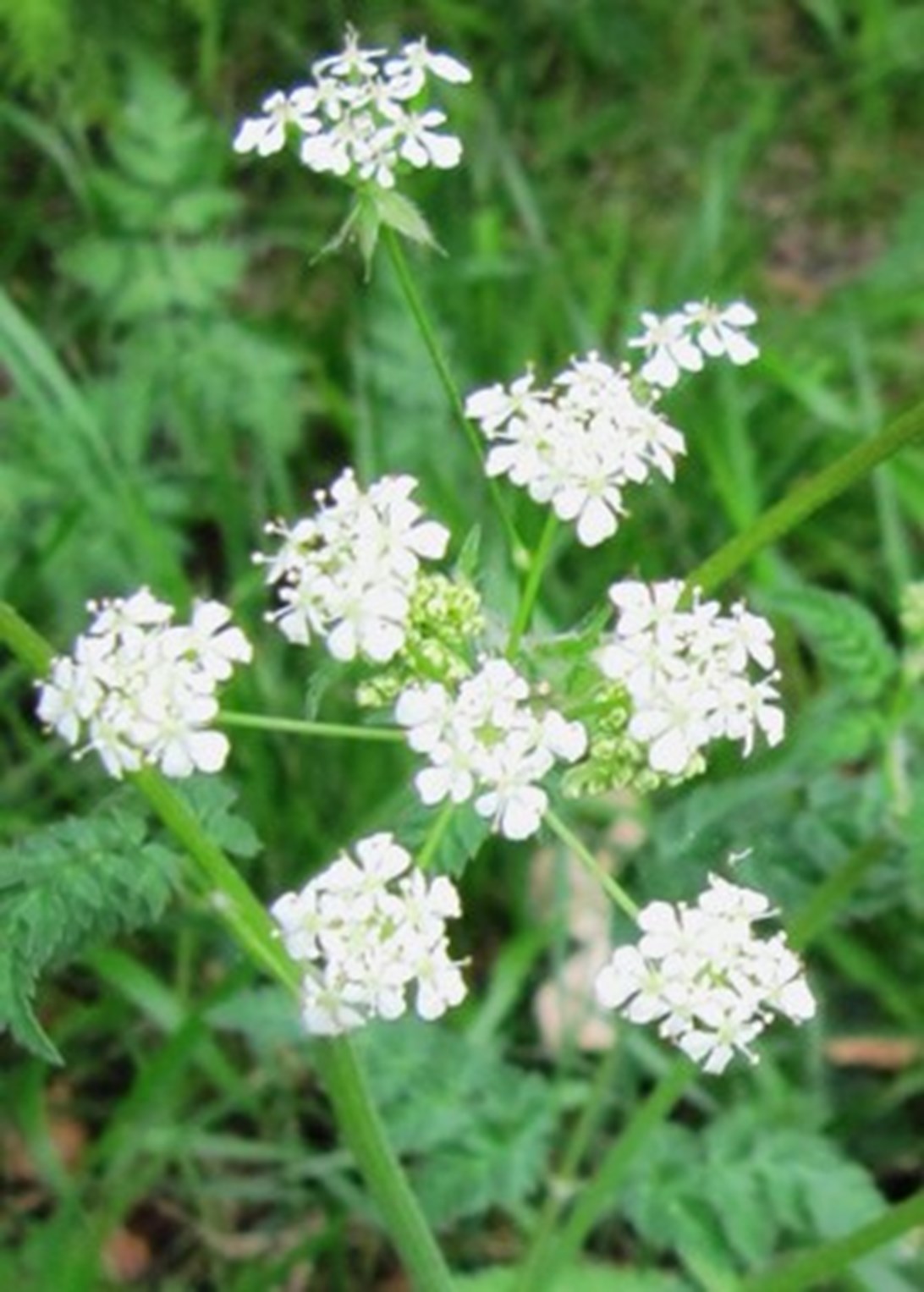 Cow parsley, also lady's lace, wild chervil and keck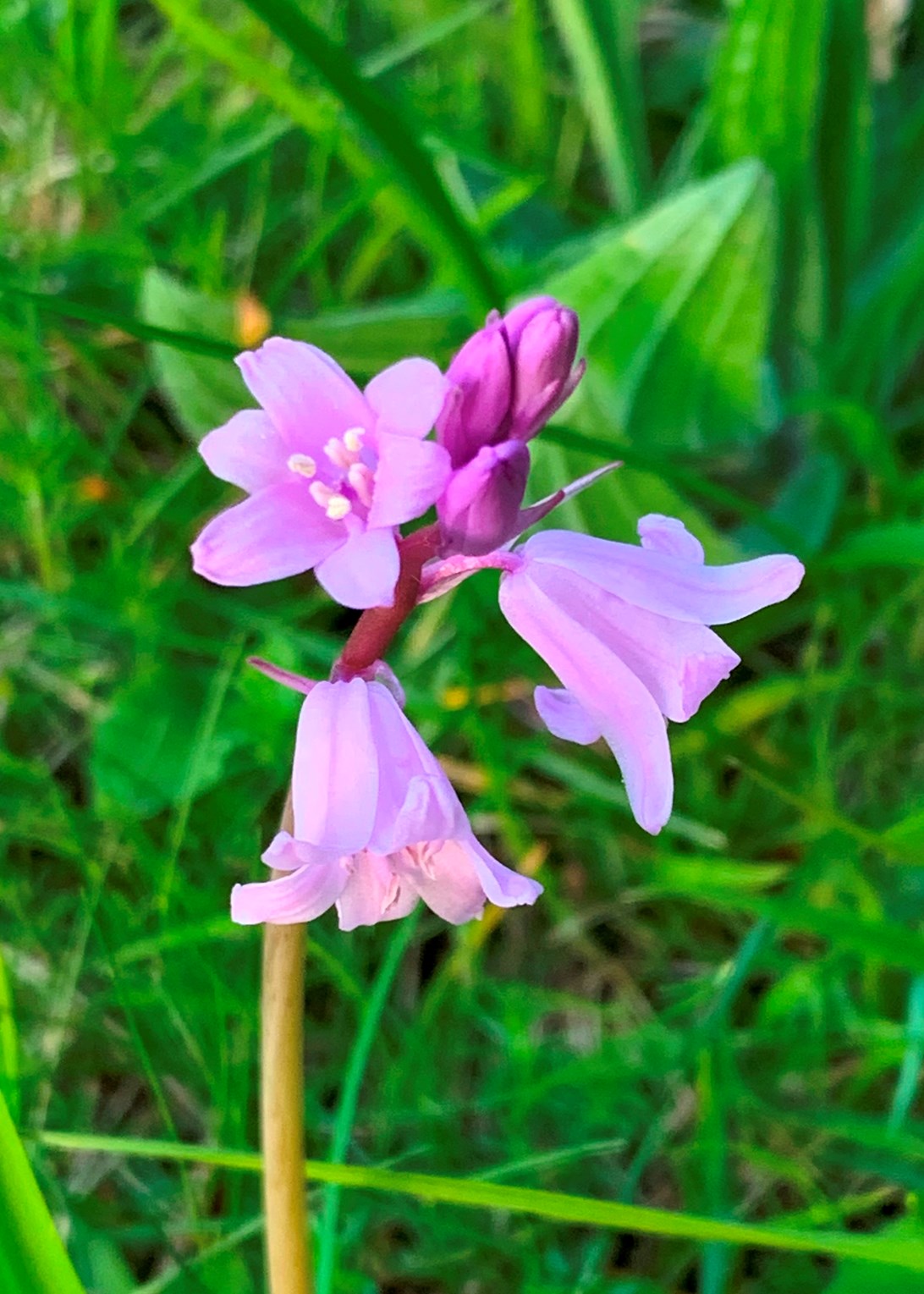 Pink bluebells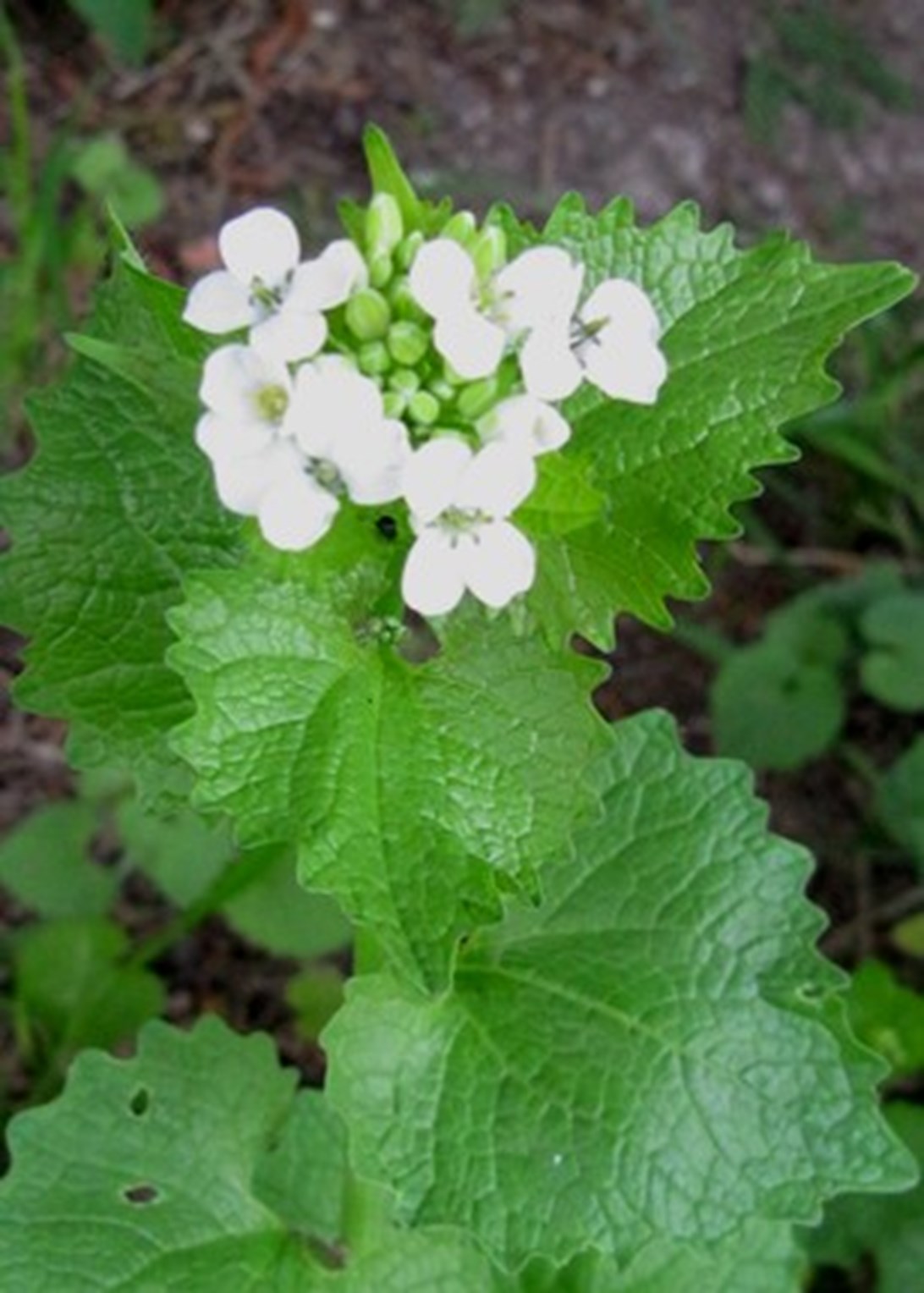 Garlic mustard - see above for all the other names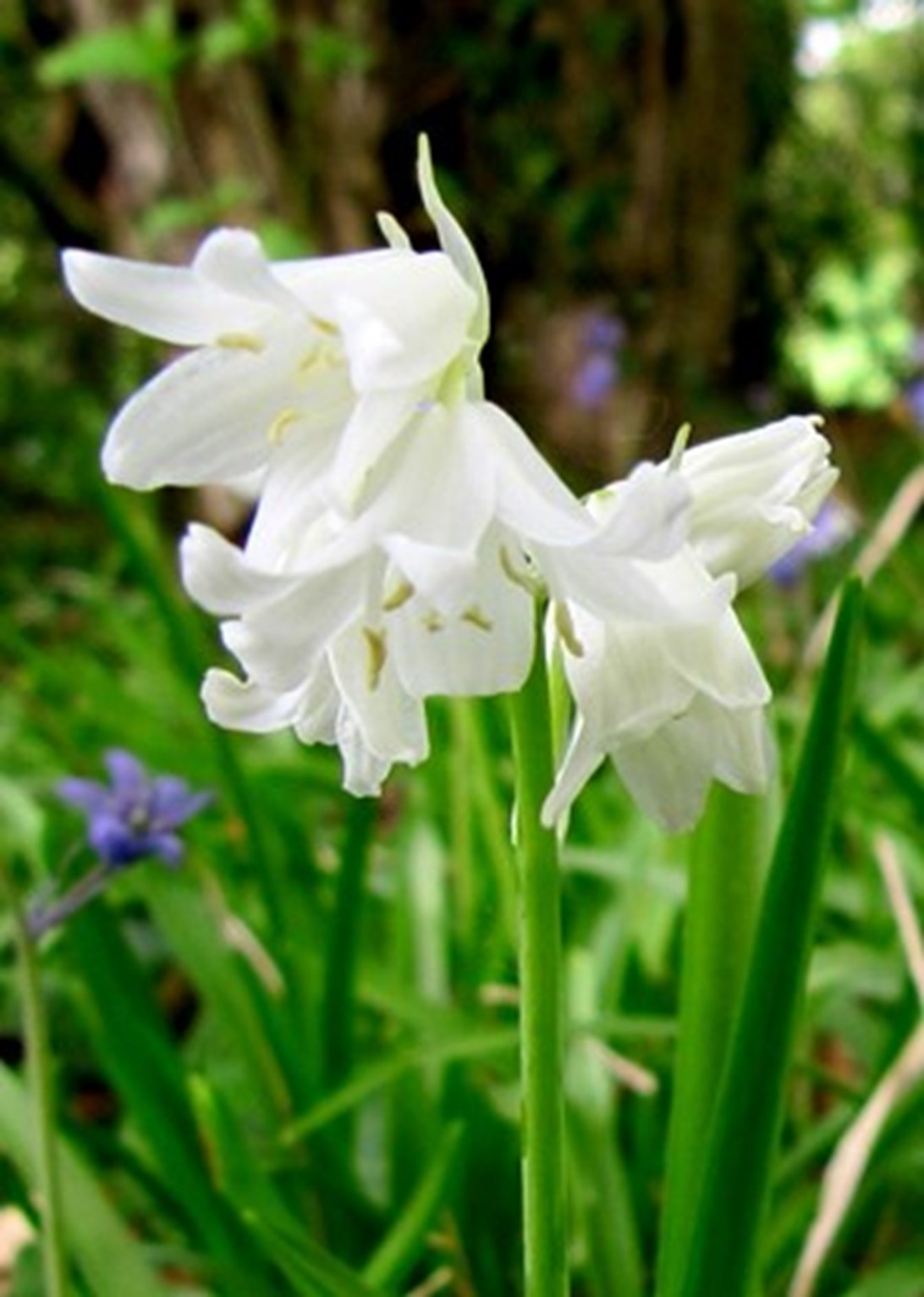 White bluebells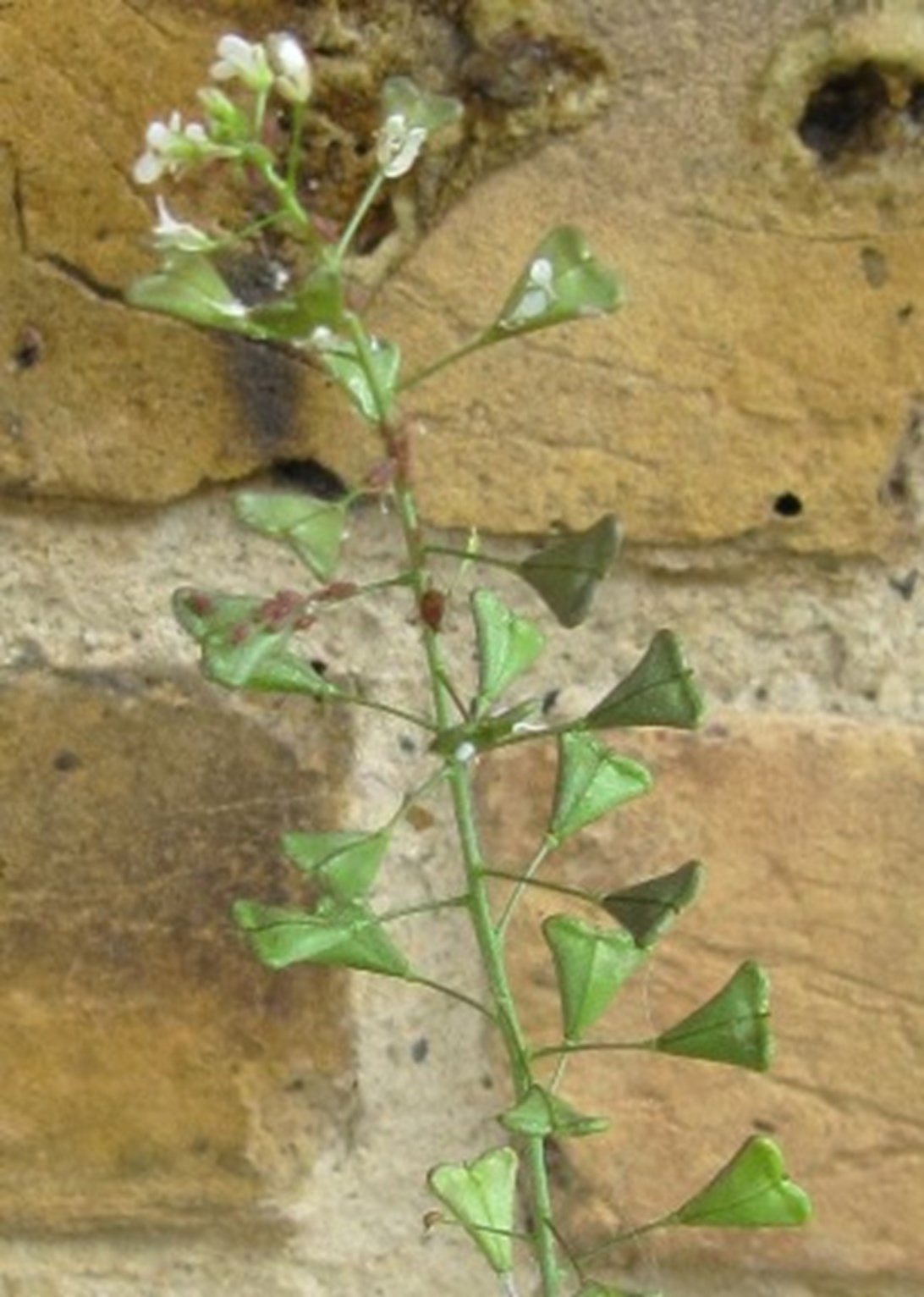 Shepherd's purse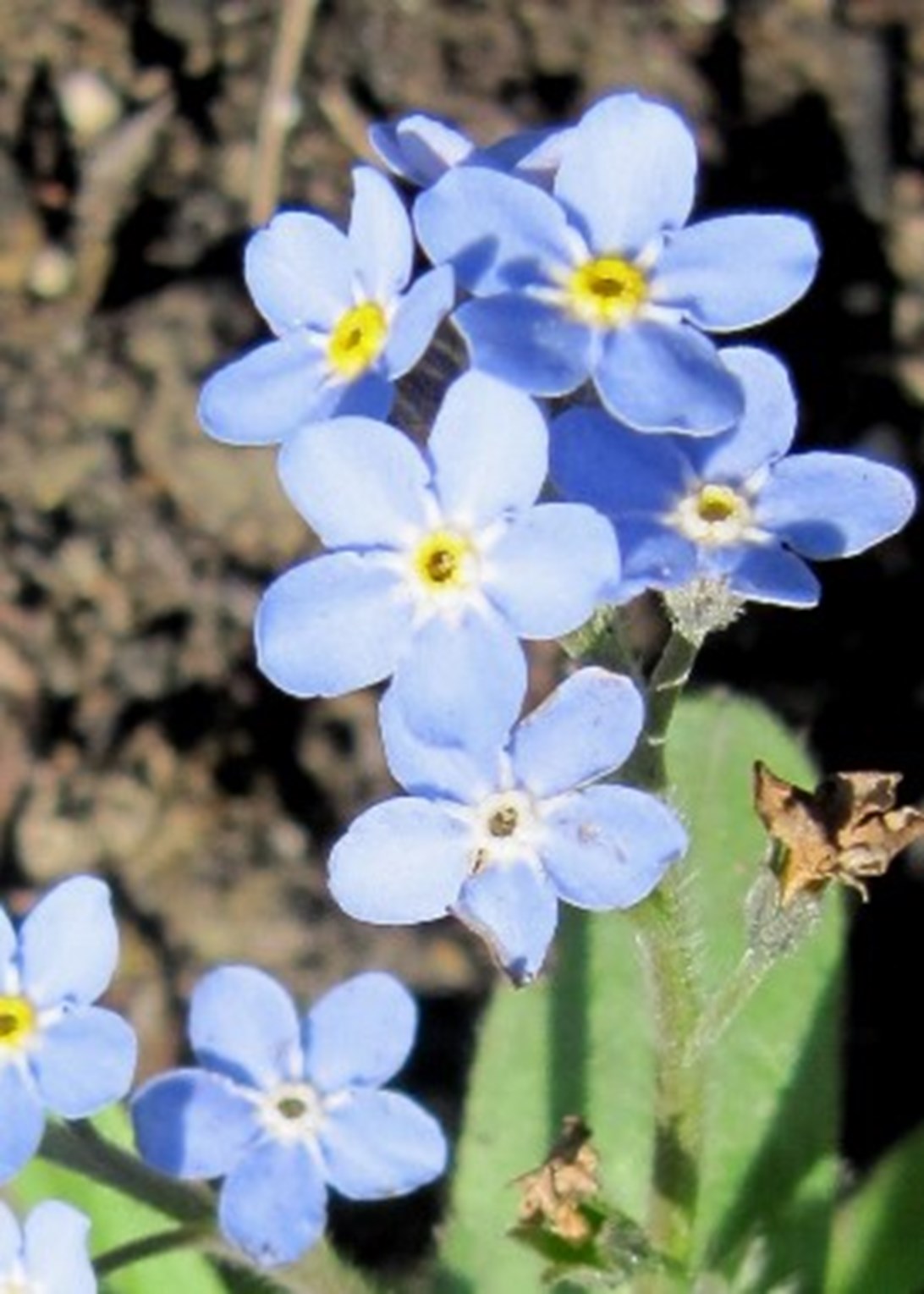 Forget-me-not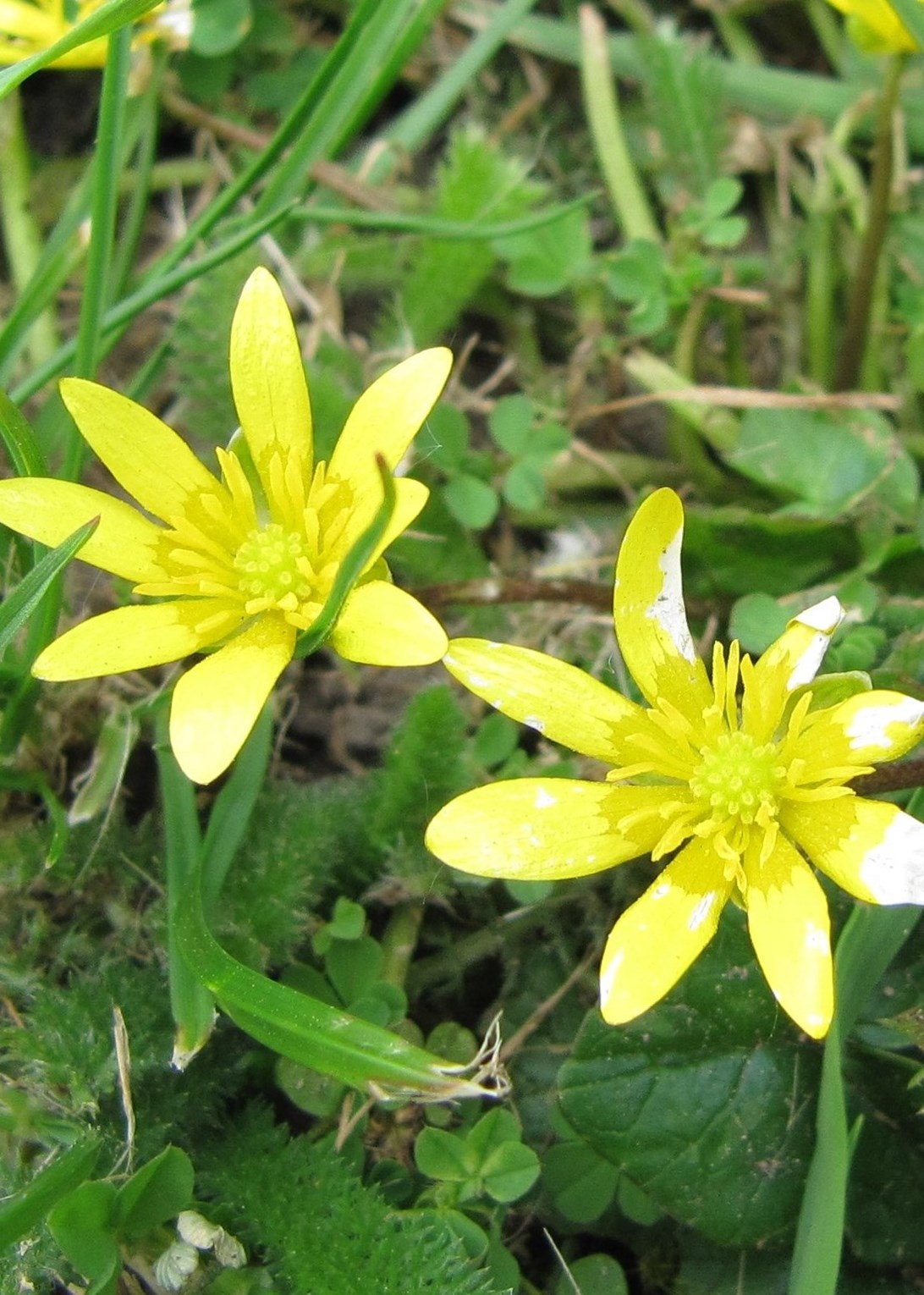 Lesser celandine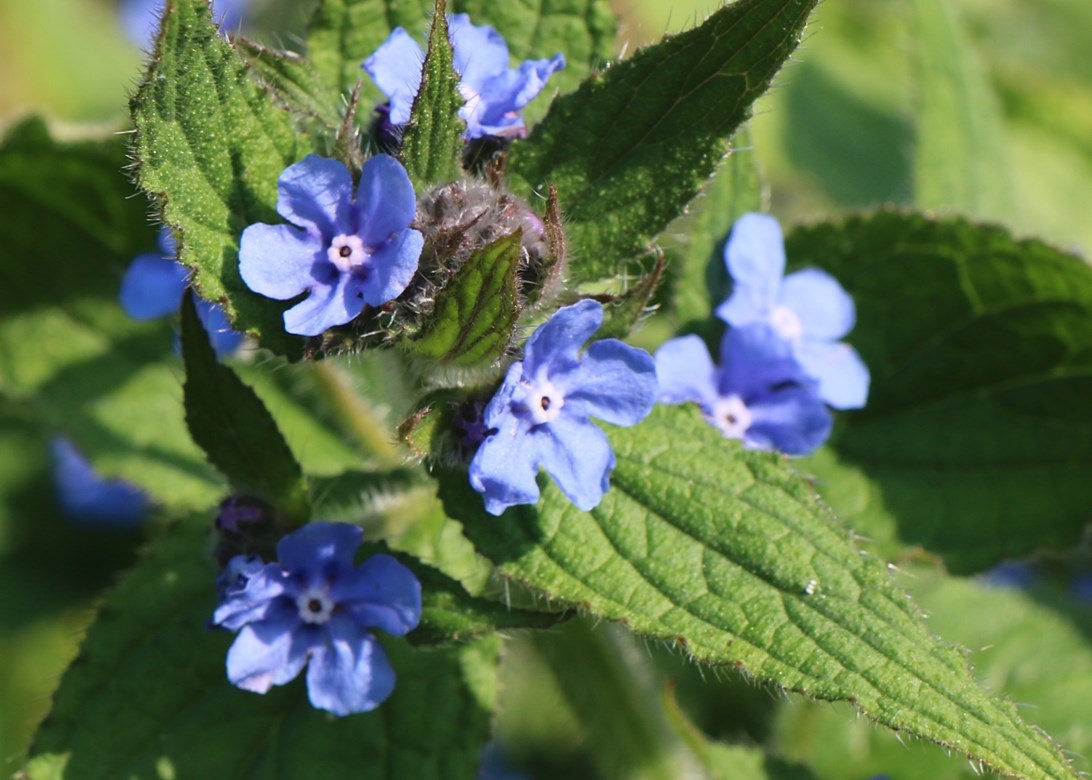 Green alkanet or evergreen bugloss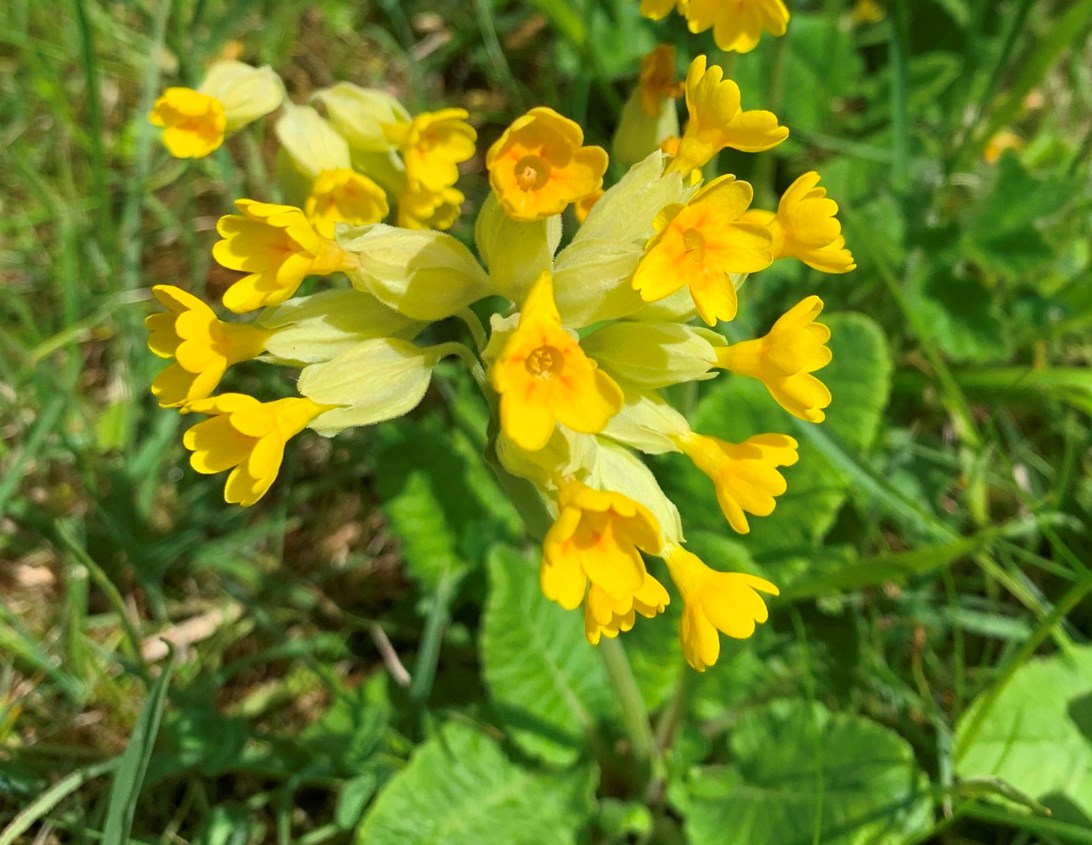 Cowslip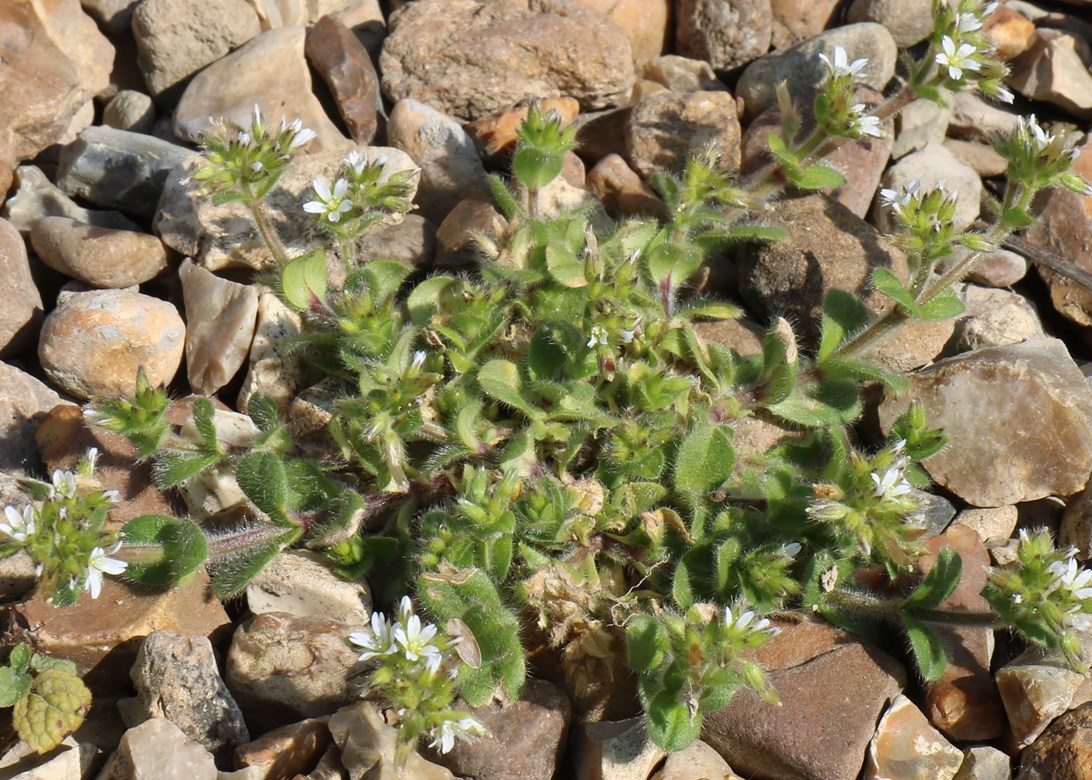 White stonecrop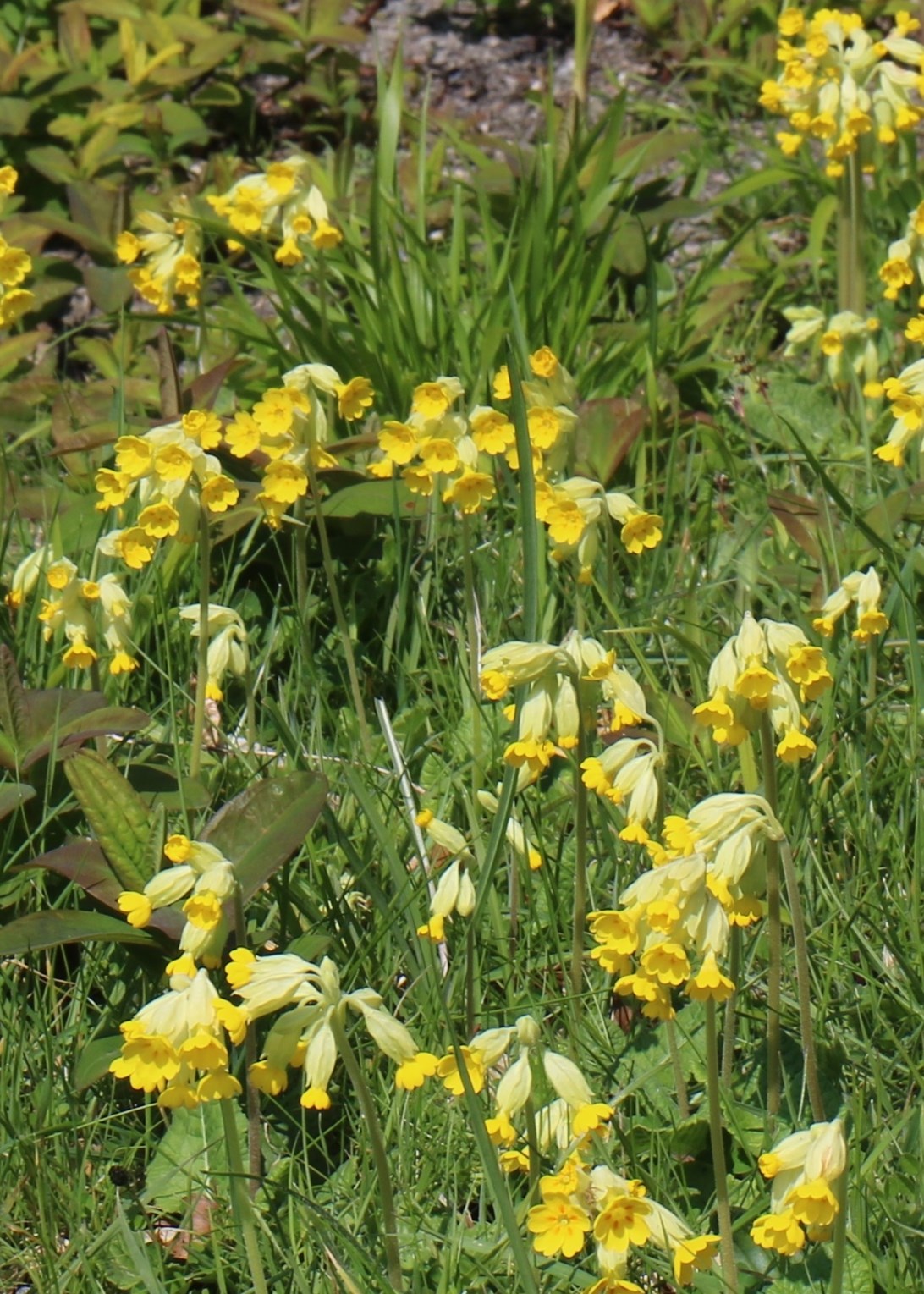 Carpet of cowslips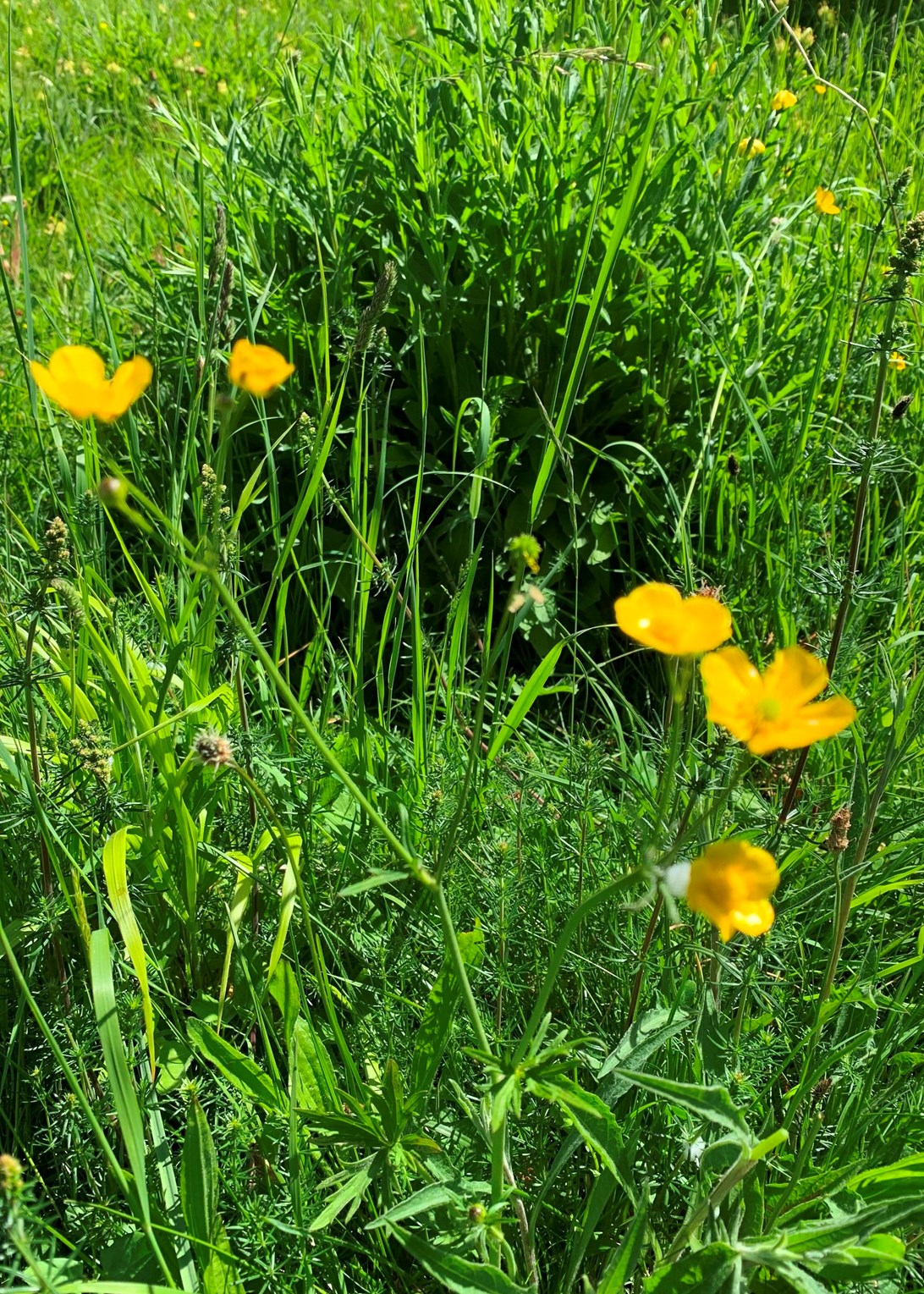 Meadow buttercup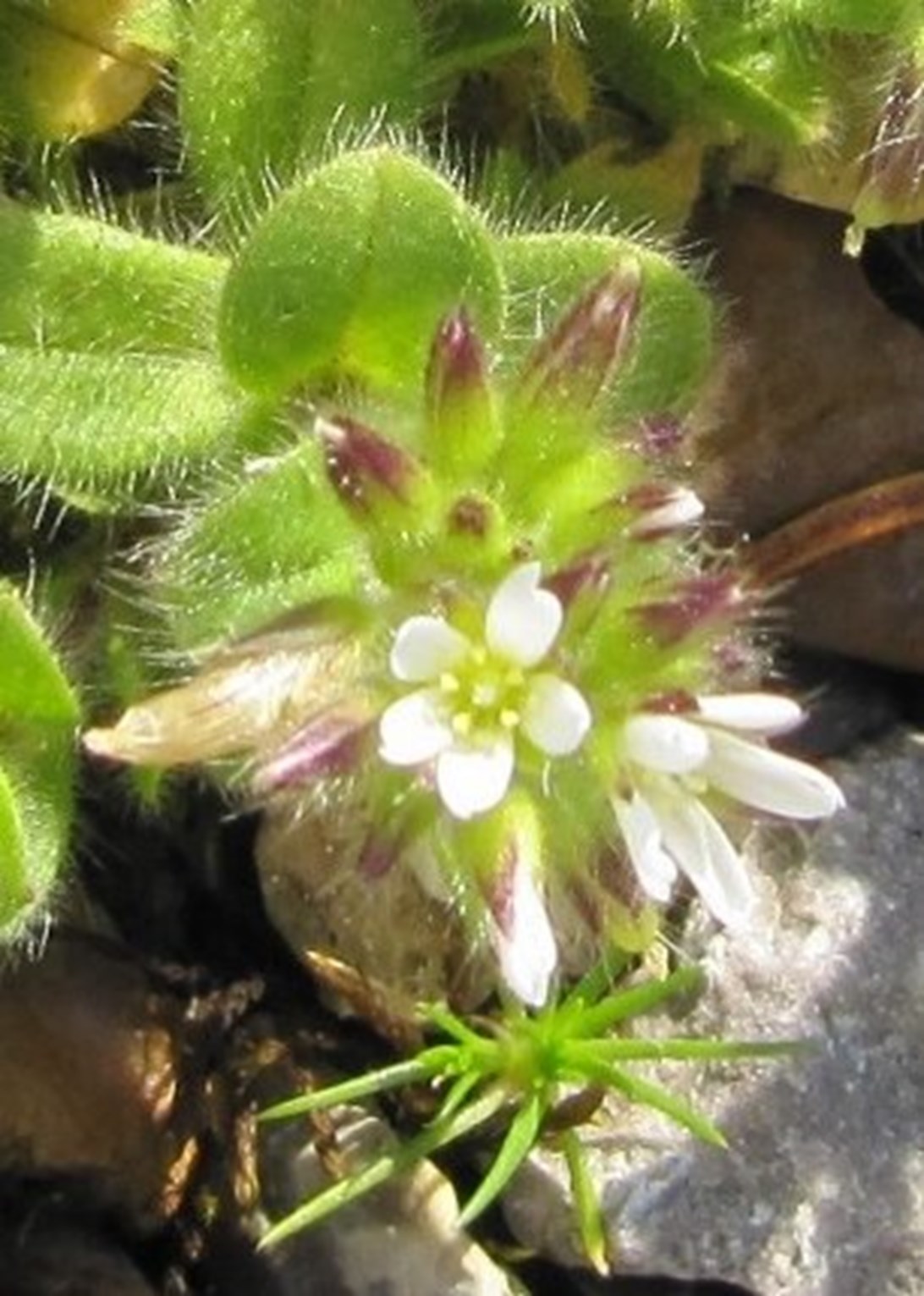 Flower of the white stonecrop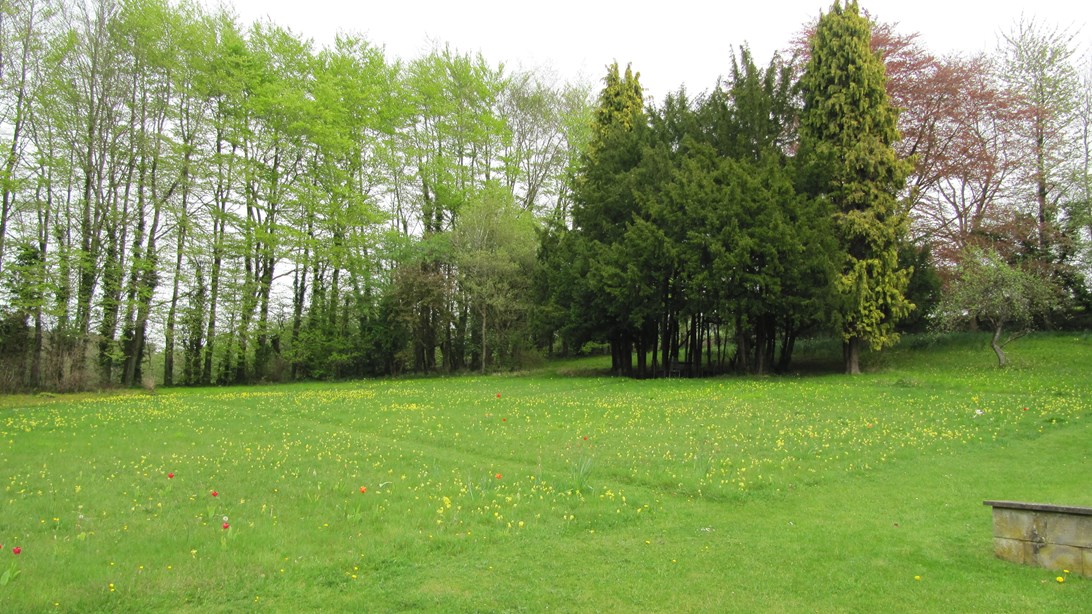 End of April with thousands of cowslips (and a few tulips!)